_meganmeow_'s 🥣 live show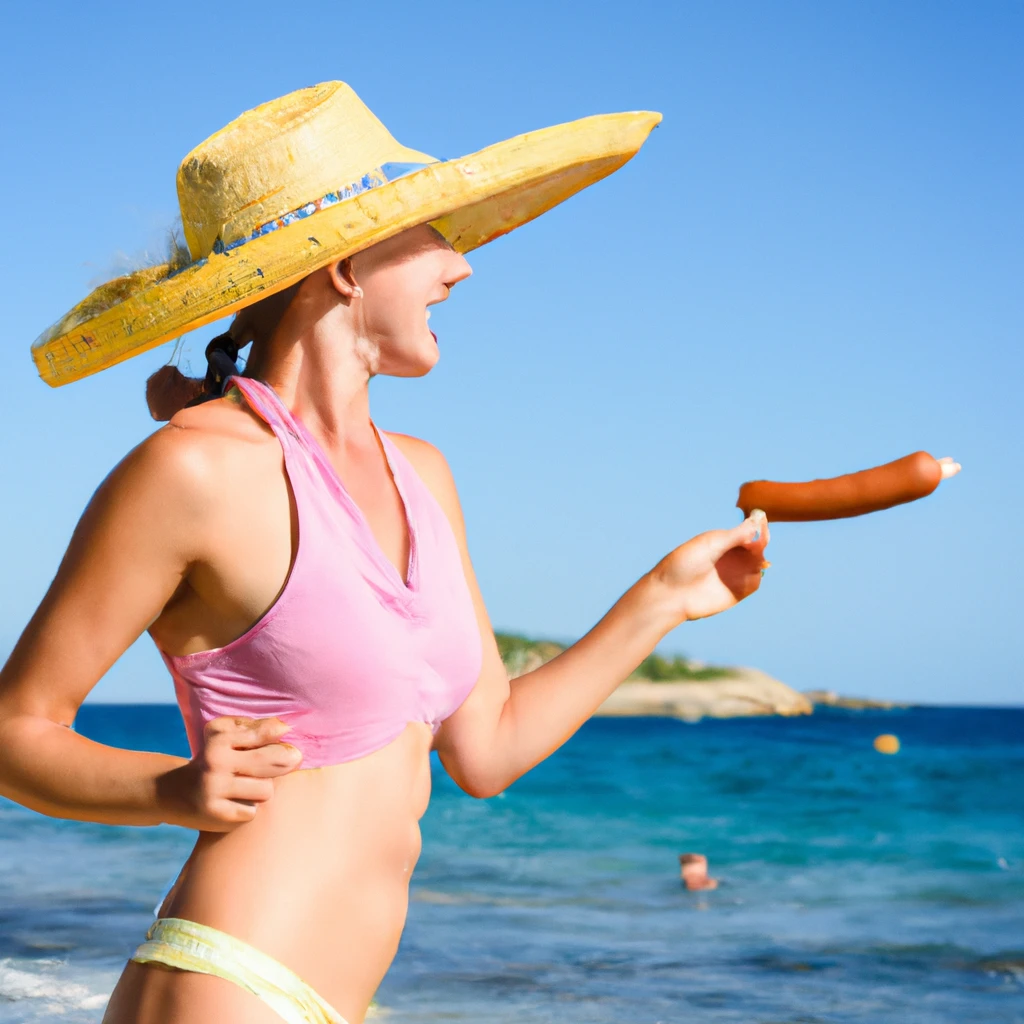 If you're looking for a naughty pussycat, you've just found one. My great privilege is amazing flexibility, I am very agile and I will be happy to show you. I love to perform naked yoga and I also love to please you with sexy twerking. I also like roleplay, BDSM - I can be your dirty schoolgirl or sweaty fitness queen...I hope you have a lot of fun with me, handsome. In a private chat, I will fulfill everything your heart desires. I look forward to chatting with you. Meow!
Welcome Guys - No bra, no panties - #natural #ahegao #roleplay #cute, Welcome Guys - No bra, no panties - #dance #queen #cute #bdsm, 'CrazyTicket': Hidden Cam show has ended. Type /cmds to see all commands.
Similar cams:
🍛mashayang | Ⓜannemanifique | 🐍littlee33 | 😢cuteanddesesperate