angel_from_sky's 🐰 online sex chat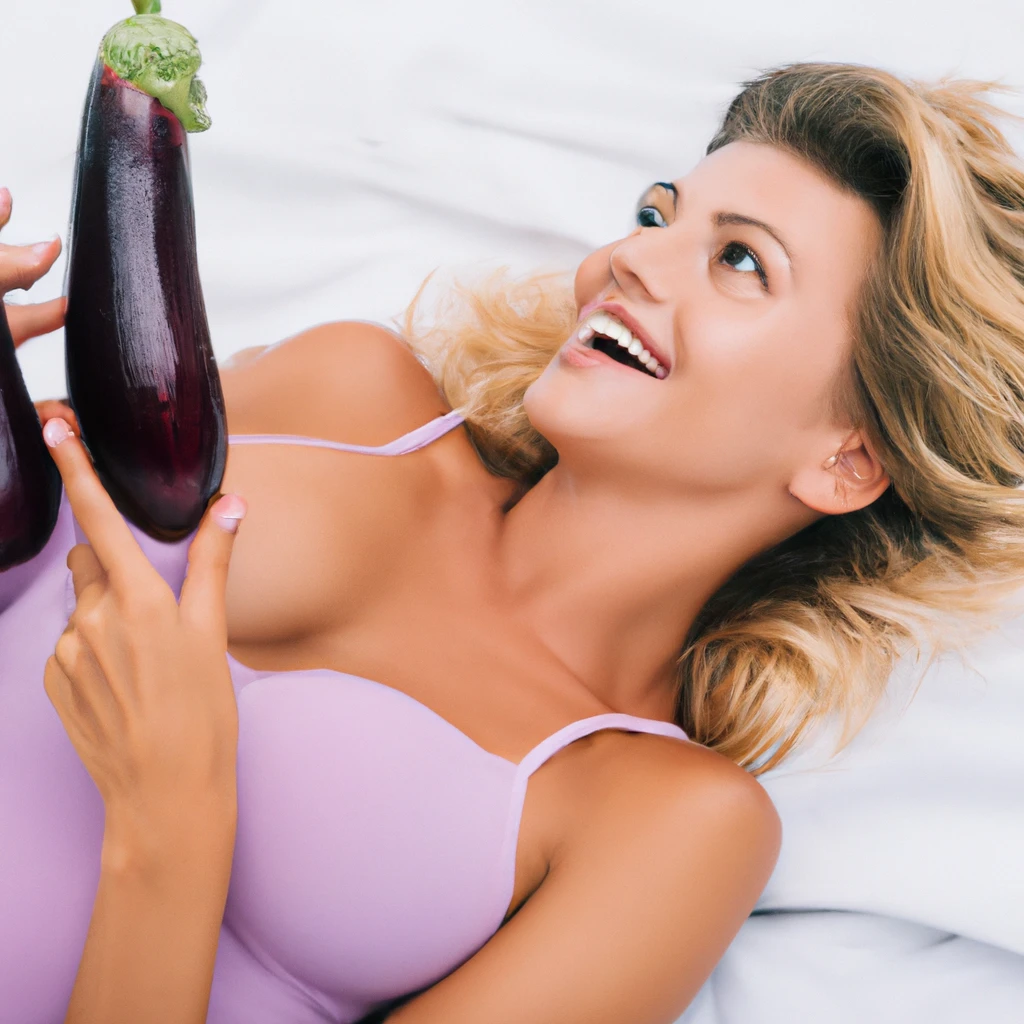 I'm probably an innocent-looking girl, but I'm a real sex savage. Sometimes I also call my girlfriends to help with boredom and we don't like to be bored. All we want is to enjoy each other every moment. With me, you will see, dear guys, pussy licking, nipples, and cuddling each other´s pussies. We want to enjoy these hot moments to the maximum and we know that you will be very willing to join us. Our horny pussies are waiting for you!
Ticket Show: Cum show (I use toys inside me) (150 tokens), Ticket Show: fuck pussy dildo and cumshow (150 tokens), Take off your t-shirt !!!!
Similar cams:
🌲pafosstar | 🕧hayleex | 🎻angel_pinky | 🚲naeily_evans