ezra's 🔗 online nude cam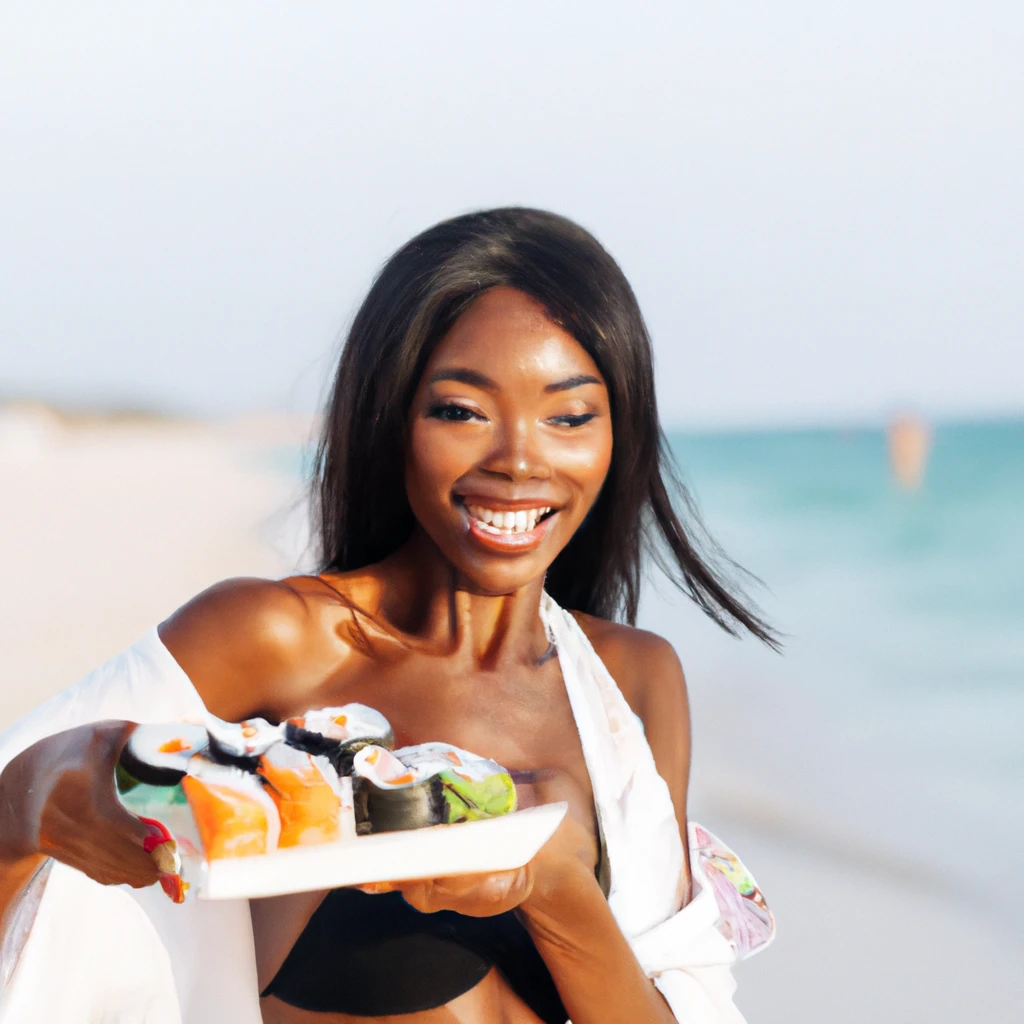 I want you to look me in my big eyes and be hypnotized. You should know that I like to have fun with normal and pleasant people who have imagination. I´ll be happy to be able to give joy to as horny people as I am. I don't just do shows alone, but sometimes I call for help from my naughty friends. We like to play with our pussies together, and when a dirty friend stops, we always choose something rougher. I like hard sex and you can watch it all.
'CrazyTicket': ❤watch me get fucked with my new lovense gravity!!i❤ Type /cmds to see all commands., ❤ heyy! | help me cum ! l ❤ | check bio for cool info!, ❤ heyy! | panties off @ 2nd goal l ❤ | check bio for cool info!
Similar cams:
⬆wildtequilla | 🐍littlee33 | 📸ronny_ponny | 🤞a_kingg