lil_angell_'s 💿 free live chat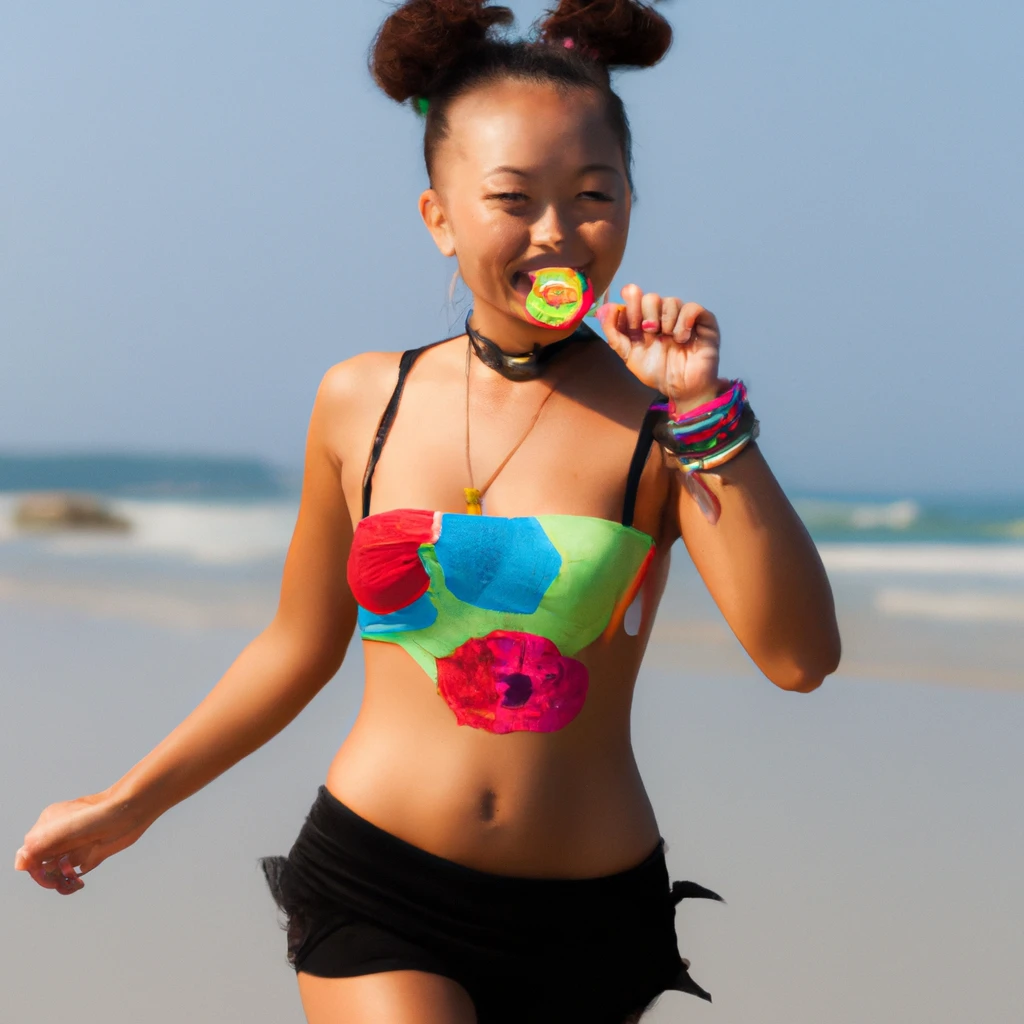 Welcome, darlings! My name is Angell! I`m a crazy and super-horny girl, so you know I love getting naughty. I like trying new things that I have never done before. With me, you will enjoy fucking machine in my wet pussy and wild dildo play. I love to suck my toys in my eager mouth and cuddle with them with my big juicy lips. Bet that I will do with them what I would do to your big hard cock. I look forward to meeting you closer, hun!
4 min HIGH SPEED, Orgasm, IN PUSSY!!!
Similar cams:
Ⓜannemanifique | 💽sexy_house | 😢cuteanddesesperate | 🍛mashayang