pr3ttyp1nkpussy's 🏏 online nude webcam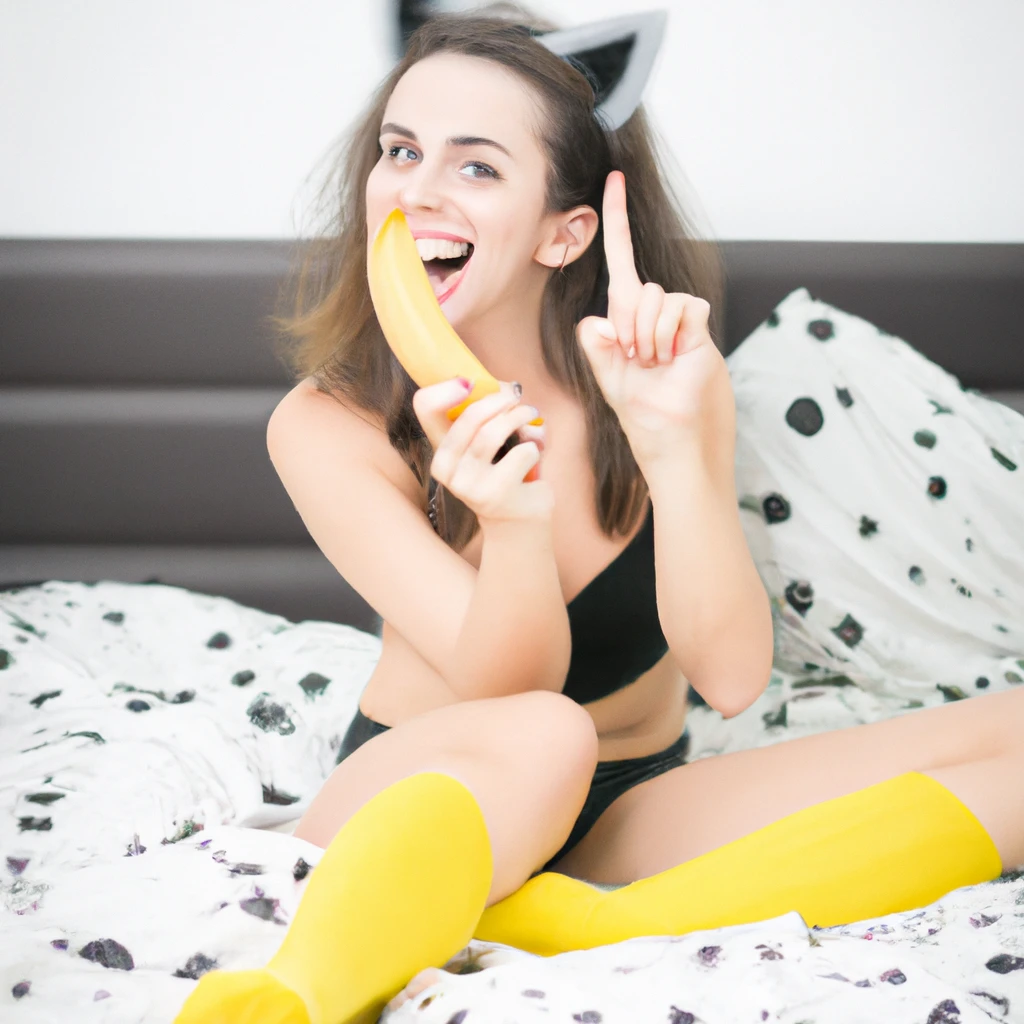 I'm a rough girl from Texas who indulges in sexual adventures. I like to have fun with fucking machines, where I really like to be bang by it not only into my wet pussy. I can also turn into a disobedient Pikachu and fulfill my lord's darkest ideas. I'm total for a threesome and I like to call my neighbors for help. I also enjoy looking at my pussy in the mirror when I'm cumming. My other specialty is sucking a well-built guy´s dick in front of the camera like it is yours.
4 girl ticket show!!!, 4 girl stream! Tip 66, 666, or 6666 tokens to pop a balloon! 4-girl ticket show after the ballons are popped!, Dani BDay Stream!!!
Similar cams:
🕧hayleex | 🈶enncandy | 🗣elaanna | 🔰pinkncrazy