adrienna420's 🐧 details, links and images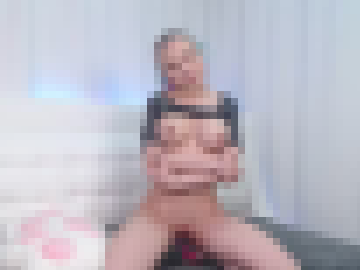 FREE CAM
She is tall, skinny, fit ;-). Search and maybe you'll find tattoos piercings on her body.
She is 23yo :). Currently we live in Michigan, United States. We can chat with you in english.
adrienna420's room subject history:

2023-12-09: "finish on my face" , "Deep throat time" , "Deep" , "Next surprise 🤭" , "surprise :p" , "butt plug insert close up" , "suck his cock until i get a nice facial"
2023-12-02: "get him hard and deepthroat his cock" , "skirt off!!!!" , "fuvk my ass" , "stay up later!" , "time to get fucked hard" , "lush on clit and fuck myself hard with my dildo" , "higher lush setting"
2023-11-25: "insert lush keep on low setting until next goal" , "full naked" , "facial finish" , "butt plug insert" , "bj time" , "nipple clamp tease show" , "high setting lush in pussy with butt plug to finish"
2023-11-18: "fucked in pussy with plug in round 2" , "butt plug" , "facial" , "get naked" , "strip one item" , "time to cum" , "make me cum to bed"