dana_bananna's 👎 bio, links and pics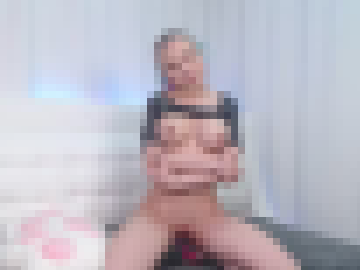 FREE CAM
AKA Dana
Enjoy daddy, new, 18, teen, smalltits with me. My shows are in full HD.
I am 19yo :). Currently i live in Mazovia, Poland. I can chat with you in english.
dana_bananna's room subject history:

2023-02-05: "Ice cream on my tits" , "Handbra" , "Play with wax on my body" , "Change clothes on white" , "Make my top wet" , "Transparent top" , "Doggy close up and spank me"
2023-01-29: "paint over nipples" , "drip wax on your chest" , "go to the bathroom and wet yourself" , "paint prints on butt" , "melt 3 ice cubes on my stomach" , "paint prints on buttocks" , "take off your panties"
2023-01-22: "show with a towel" , "hide behind spikelets and tickle the chest" , "red lips and kiss my shoulders and cheast" , "Suck 2 fingers" , "hard spank ass x 5" , "All my tits in glitter" , "Massage ass with bubbles"
2023-01-15: "'CrazyTicket': Hidden Cam show has ended. Type /cmds to see all commands." , "take off all your clothes" , "lie down in the bathroom" , "Panty bra" , "Bubbles bra" , "only towel on my naked body" , "make me all wet in white t-shirt"