kaileeshy's 📼 profile, links and socials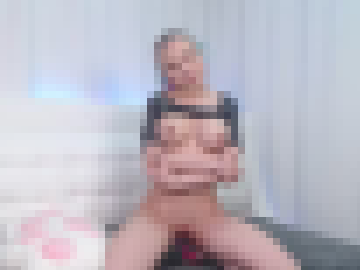 FREE CAM
AKA Kailee Smile
My Schedule My OnlyFans
My shows are in full HD. I'm it's a green screen, sorry ;-). Search and maybe you'll find sometimes teef or glass eye on my body.
Currently i live in Chuck E Cheese Ball Pit. I can chat with you in english mostly.
kaileeshy's room subject history:

2023-09-28: "sup" , "CrazyTicket: masturbatory interrogation?" , "interrogation chuck e cheese incident" , "Wain Makes me Hourne E" , "uohjoh" , "tuits out 15 mins" , "buzz me pp?"
2023-09-21: "i am here for??" , "guessing game if you win i show boobiess" , "hi" , "buzz my clit daddy" , "chuck e cheese ball pit orgy" , "CrazyTicket: bee so horny with me" , "bzzzz pp with lovense"
2023-09-14: "tits out" , "meowsturbate" , "CrazyTicket: horny horny show" , "boobs out with lush on pp" , "turn lush on pp" , "hai" , "do not shrink me gypsy i serious"
2023-09-07: "take off shorts and be in panties" , "turn vibrating lipstick lovense" , "a skee balls" , "what's in you shower scum? this is mine" , "shower scum under microscope" , "hewoo" , "triple dog dares"