We are theboomboomr00m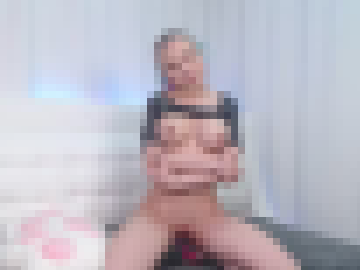 FREE CAM
AKA Kali (23) and Sebastian Chase (37)
Our shows are in full HD.
She is 23yo :). Currently we live in New York. We can chat with you in english, (a little) asl.
theboomboomr00m's room subject history:
"Slutty Saturday! Onlyfans.com/KaliChase"
"We are back! Something happens at every goal ;)"
"Happy 4th!"
"Naked Lap Dance Contest"
"Make Outs and Spit Play"
"20 Spanks!"
"4th of July Eve :P Staci is here!"
"Pussy Upclose"
"10 Spanks"
"Gooood Morning! Private are open"
"Make America Horny Again"
"Double Vibrator Play!"
"TICKET SHOW HAS ENDED: After show hangout, please follow on twitter @KaliKreampie"
"Lap Dance Contest!"
"Oil Asses and Spank!"
"Strip Tease"
"Happy Humpday - Middle Eastern MILF Egypt is here! (Make Out @ Goal)"
"Strap on Fuck!"
"Theboomboomr00m's room"
"Double Blow Job"
"Blow Job from Egypt!"
"Get Egypt Naked"
"GOOOAAAALLLS REACHED! Thanks to all tippers!"
"Booty!"
"Put Nipple Clamps on Egypt"
"ALL Titties Out!"
"10 Spanks Each!"
"New Special Guest - Egypt!"